WHAT WE DO
Bike Teacher Provides Personalized Training
One on one and groups
Complete Hands On learning Experience In Bicycle Mechanic Repair &
Maintenance Training For Beginners, Bike Shops, Enthusiasts, RaceTeams, Bike Clubs, Business's And Recreationalist.
Get Certified as a bicycle mechanic or just gain the experience to be confident enough to tackle any problem that comes your way.

Located near Silicon Valley in San Jose California. Just fifty miles south of San Francisco
You are encouraged to bring your own bike(s) to learn on but not necessary.
You may customize your 40hr or 70 hr (class) learning experience by: Choosing the type of bikes your are interested in. For example, if you prefer to ride road bike only, then we will not spend time on mountain bikes. If you wish to build or rebuild your bike half way through class, that's ok to.

Schedule a Time That's Right For You
Check out classes available to you here. Contact us and we will do our best to accommodate a custom schedule for you.
Learn to work on different style component systems in our 70hr Class
Learn in the field repairs for worst case scenarios.

Jay Briggs reviewed Bike Teacher - Bicycle Mechanic Training — 5 star
20 hrs ·
5 stars are not enough to describe Arthur! He is an amazing teacher in theory and practice. I took a 40 hour course with Arthur and learned how to diagnose and think like an advanced bike mechanic.
1:1 training is much better than sitting in a boring classroom with other students. Your training time is dedicated to you and not a "one size fits all course."
Thank you Arthur! 8/2017
Hi Arthur, I wish I could give you some negative feedback to go on, but all I can think of is how much I learned. Let me try something for those testimonials...
March 2017
I went in to Arthur's class knowing how to change a tire. Poorly. We took apart and put together at least dozen bikes over seventy hours, including two I brought from home: a mediocre mountain bike and a twenty-year-old patchwork monster from Frankenstein's fevered nightmares. He explained every part in detail, made sure i knew what they did and how to fix them, then broke them again and said "your turn." Now the monster runs like a pleasant dream. For my final exam, he had me completely break down and reassemble a bike that we had never touched, and I'm pretty sure it runs better than it did before. Not bad for someone who couldn't put a tire back on without a tire iron. Arthur teaches with zen patience, easy confidence, and an impish sense of humor. I highly recommend him.
February 2017
Frustrated with my teacher
Message: How is it going over there, this is Natalie, I took a 4 hour class from you a couple weeks ago. I couldn't wait to get back to the shop to work on my derailing techniques. Your teaching really helped out. Before I would have to wait for my teacher to help me and still he would only do the work for me and then say that's how you do it. I just wish you were my bike teacher
Natalie Mendoza, Arizona
My high school son and his friend, both sophomores, attended Arthur's tune-up class and both said working with Arthur was one of the best uses of their time. The boys have been riding their bikes quite a bit since the summer and they feel much better about maintaining their brakes, gears, chains, tires/wheels and other cycle fundamentals to get a smooth and safe ride. Arthur was extremely knowledgeable and great at explaining. I feel much better as well! Highly recommend Bike Teacher. Yelp 9/216
HIGHLY recommend Arthur and his class. Very nice demeanor and very breaks down the info so that's digestible. Def glad i took the course.
Yelp 6/28/16 Ryan
"Arthur was a wonderful teacher. Very knowledgable of all aspects of his trade. He is very hands on and extremely patient. Overall a great learning experience." FreshBooks
Faith Anderson said: (via FreshBooks)
"Arthur gave Bradley total guidance, direction in all aspects of working on his bike and what he needed to know, as well as showing the correct tools to use. Explanation of how and why parts went together in a certain way and much patience allowing Brad to do the work. Brad was very happy with what he learned in the class and told me he wants to recommend the class to his friends. EXCELLENT TEACHING!!! I am a very pleased grandmother, money very well spent!"
Yelp Sean H. 7/4/15
Have you ever dreamed of making repairs to your own bike or working in a bike shop as a certified mechanic?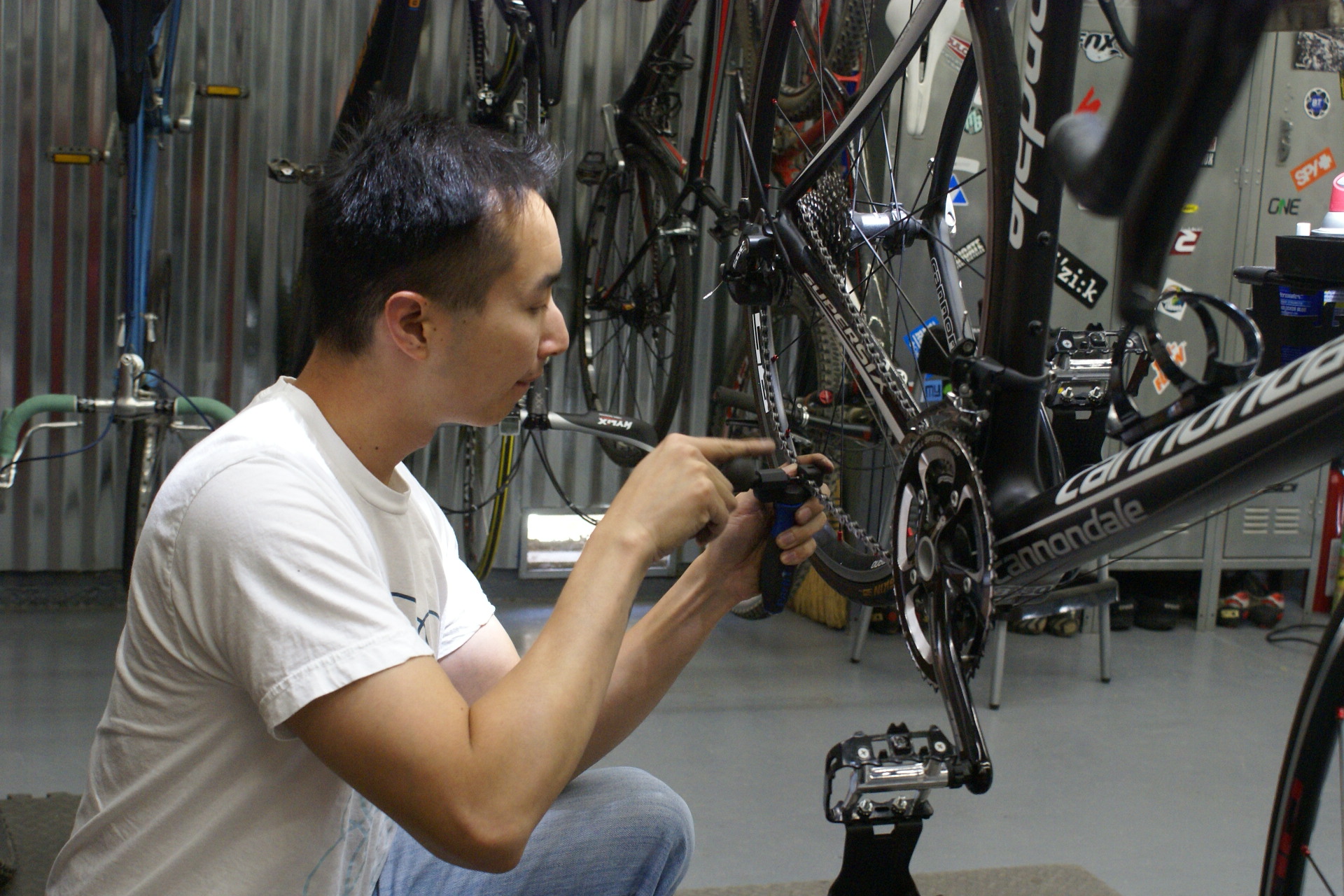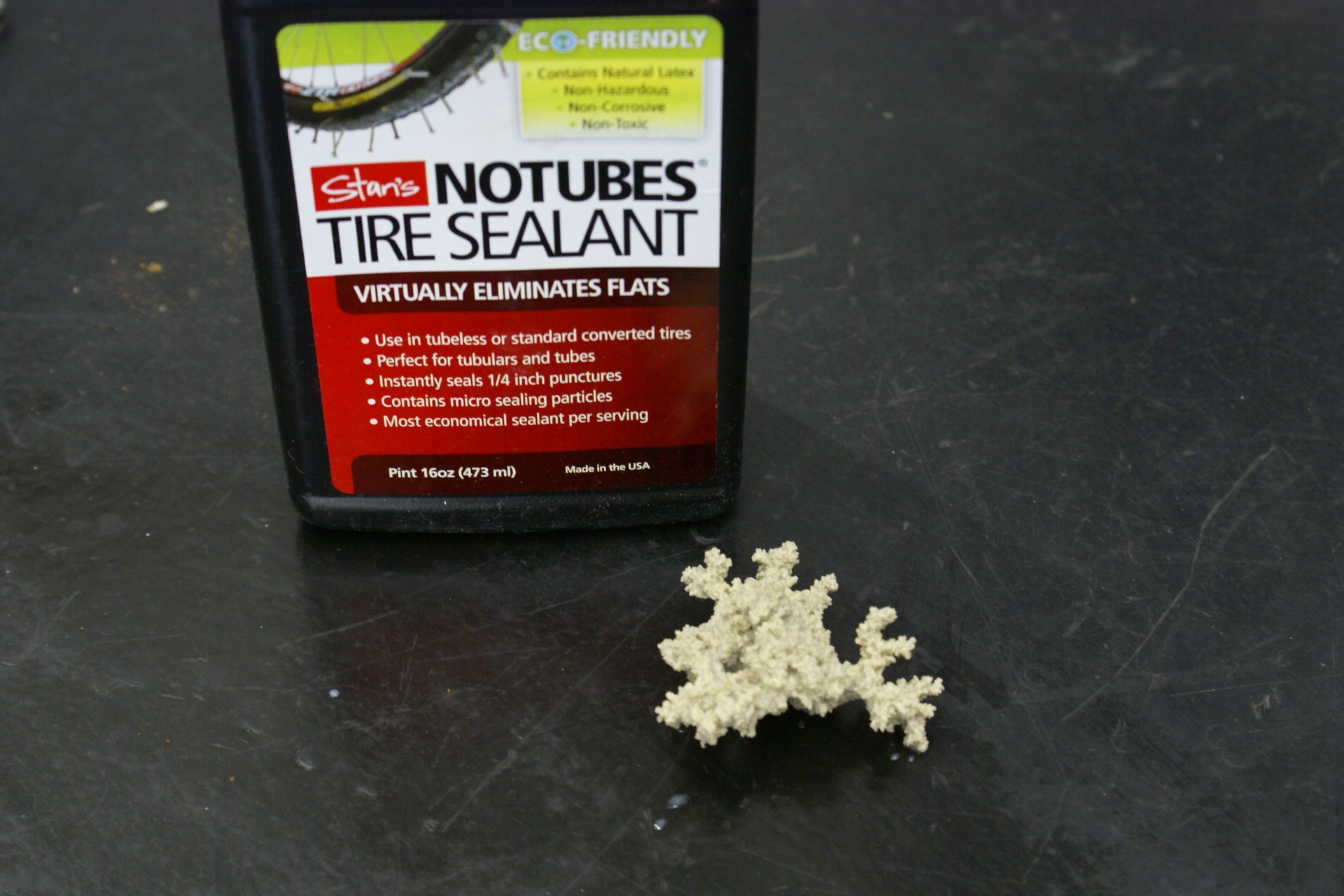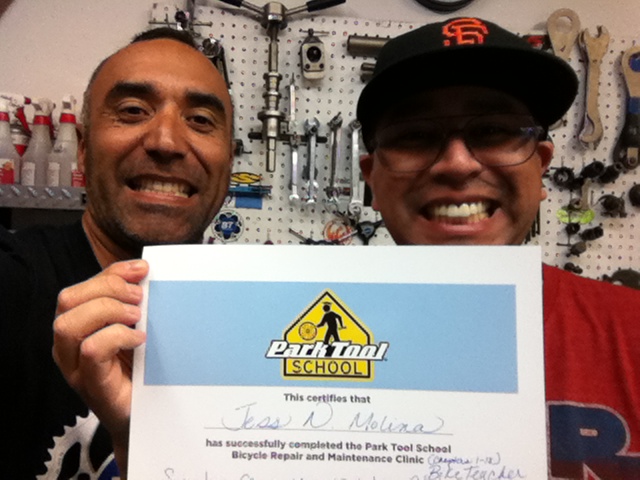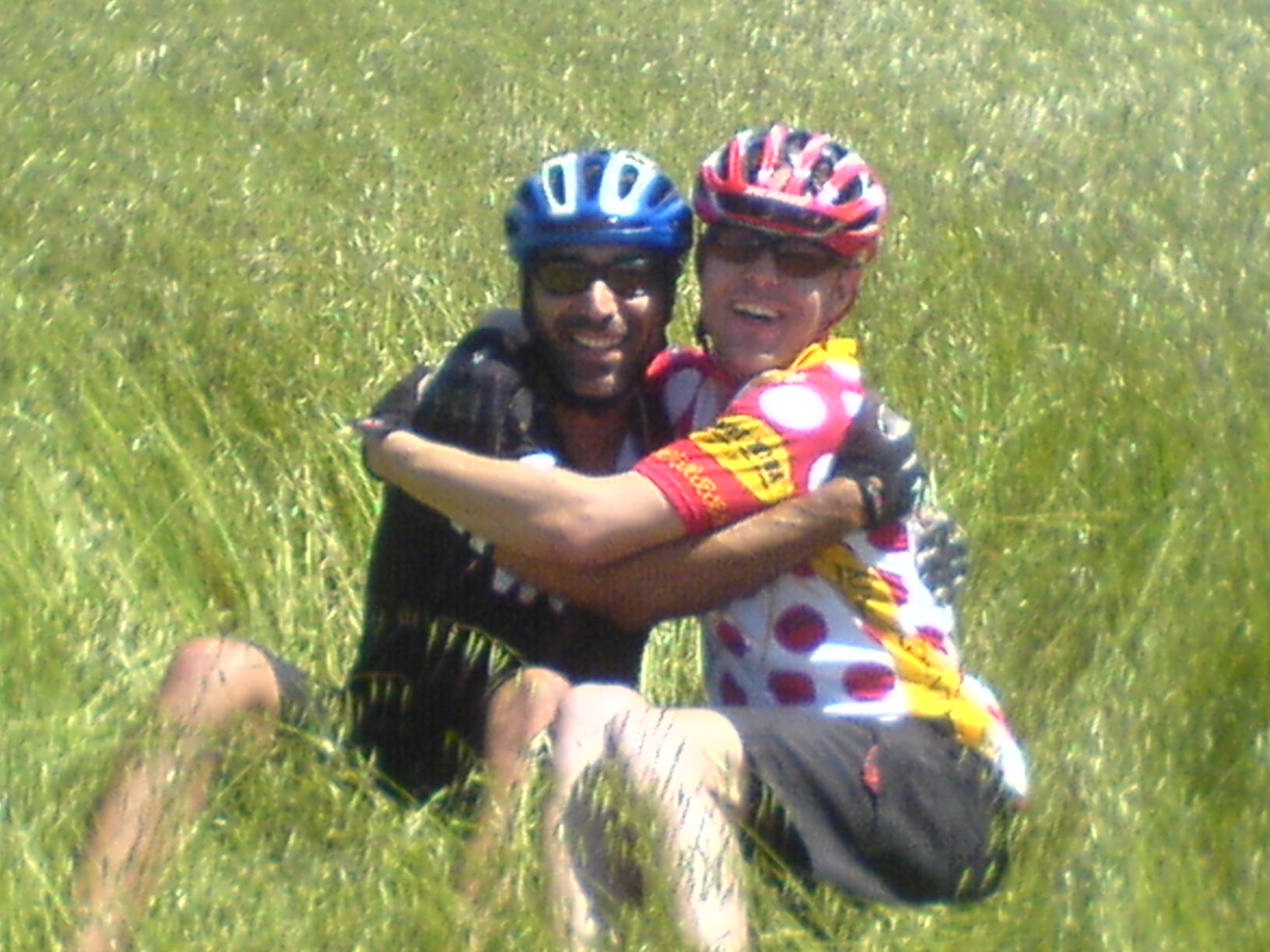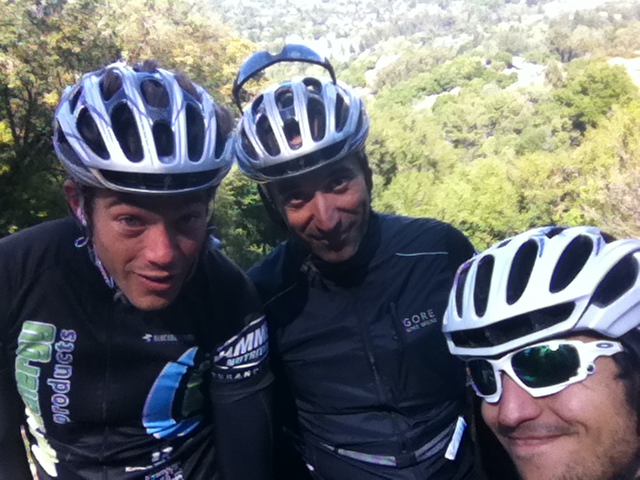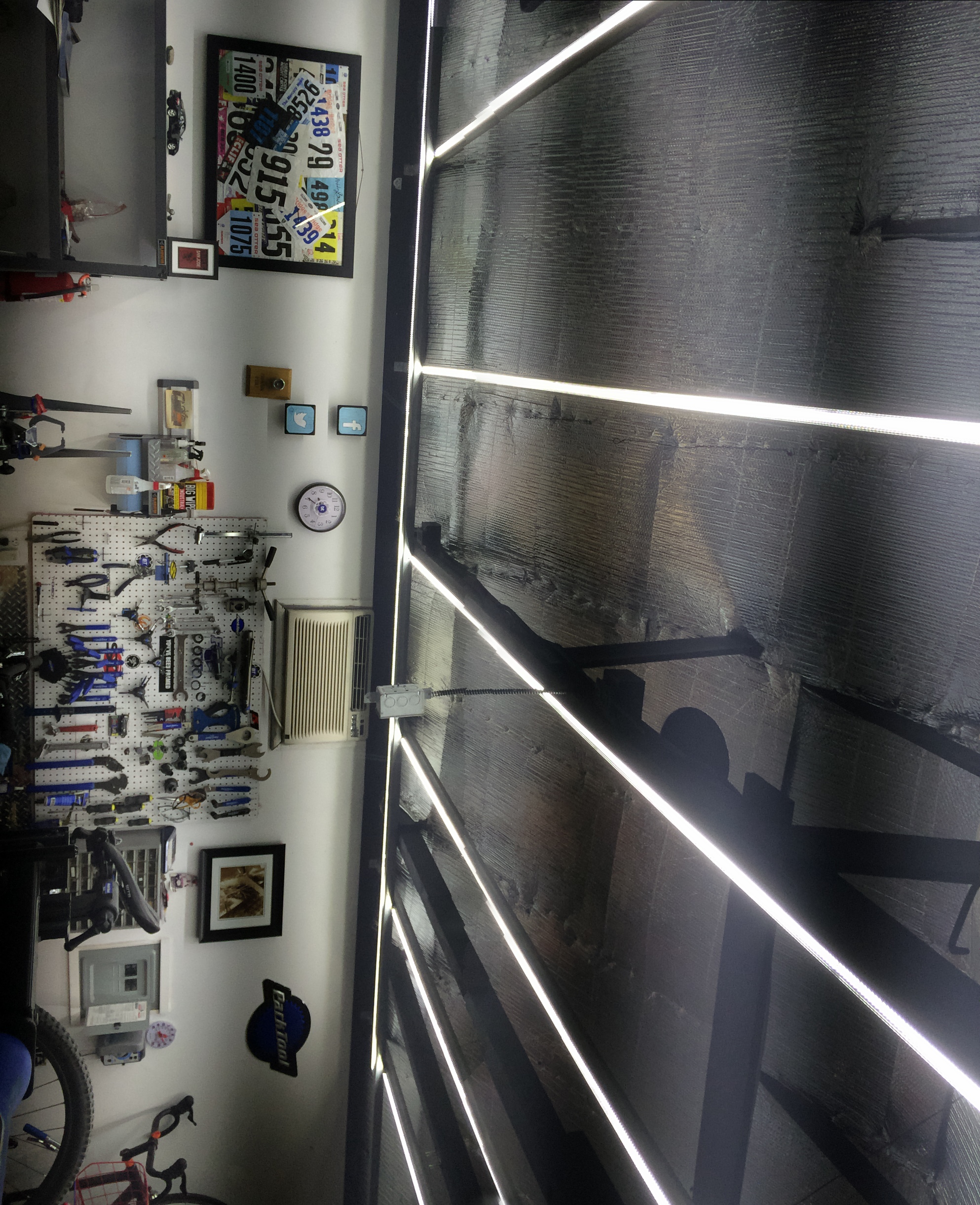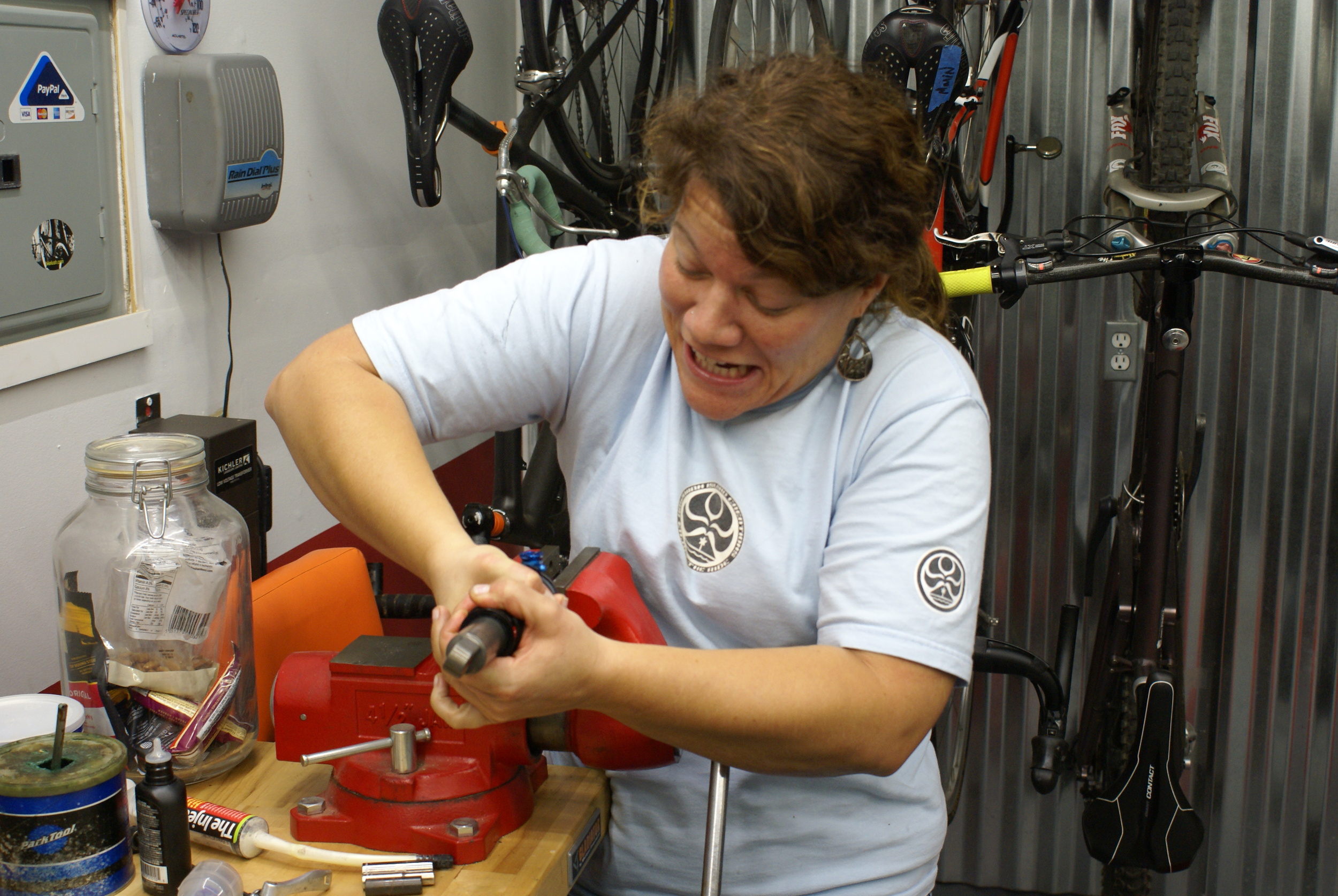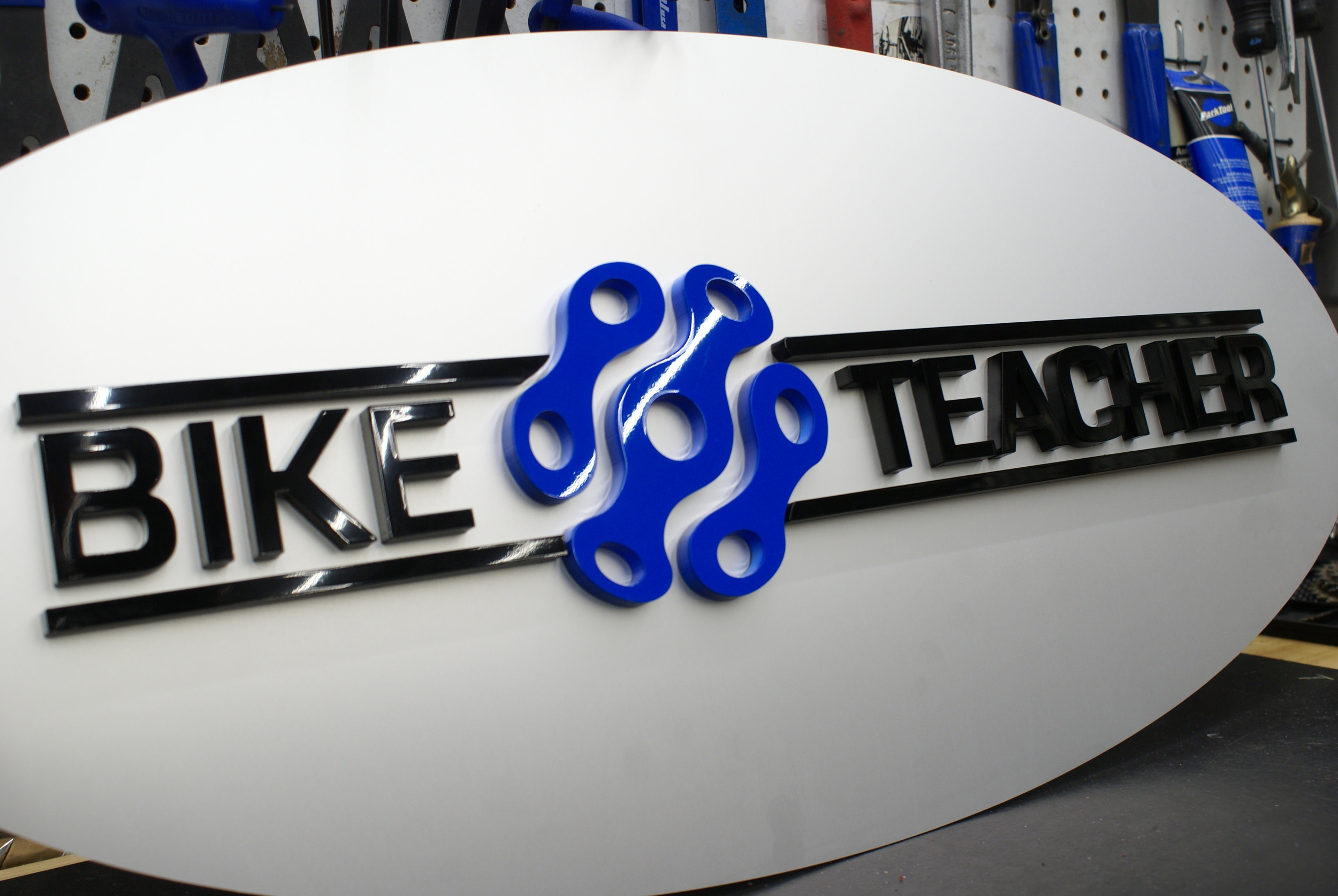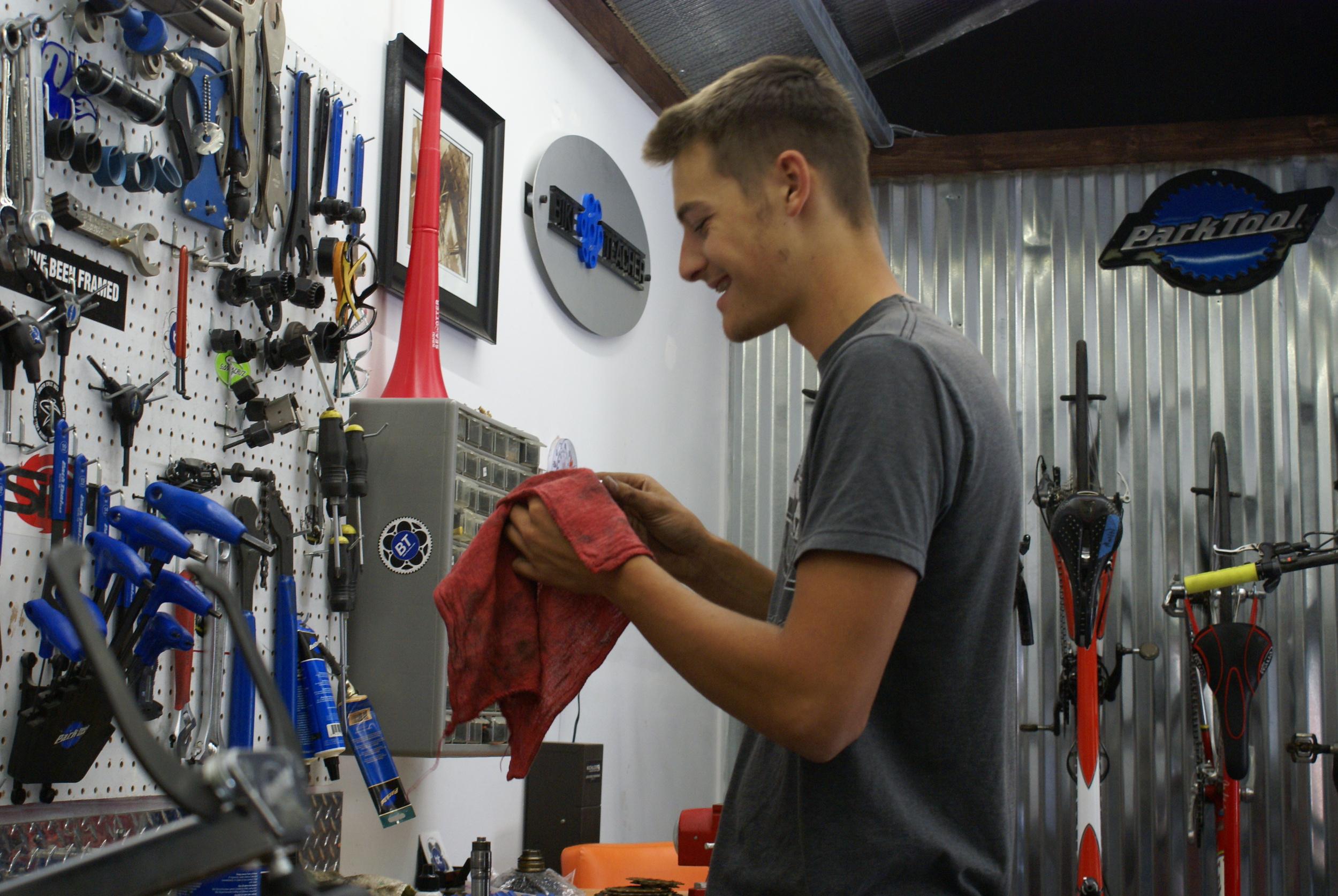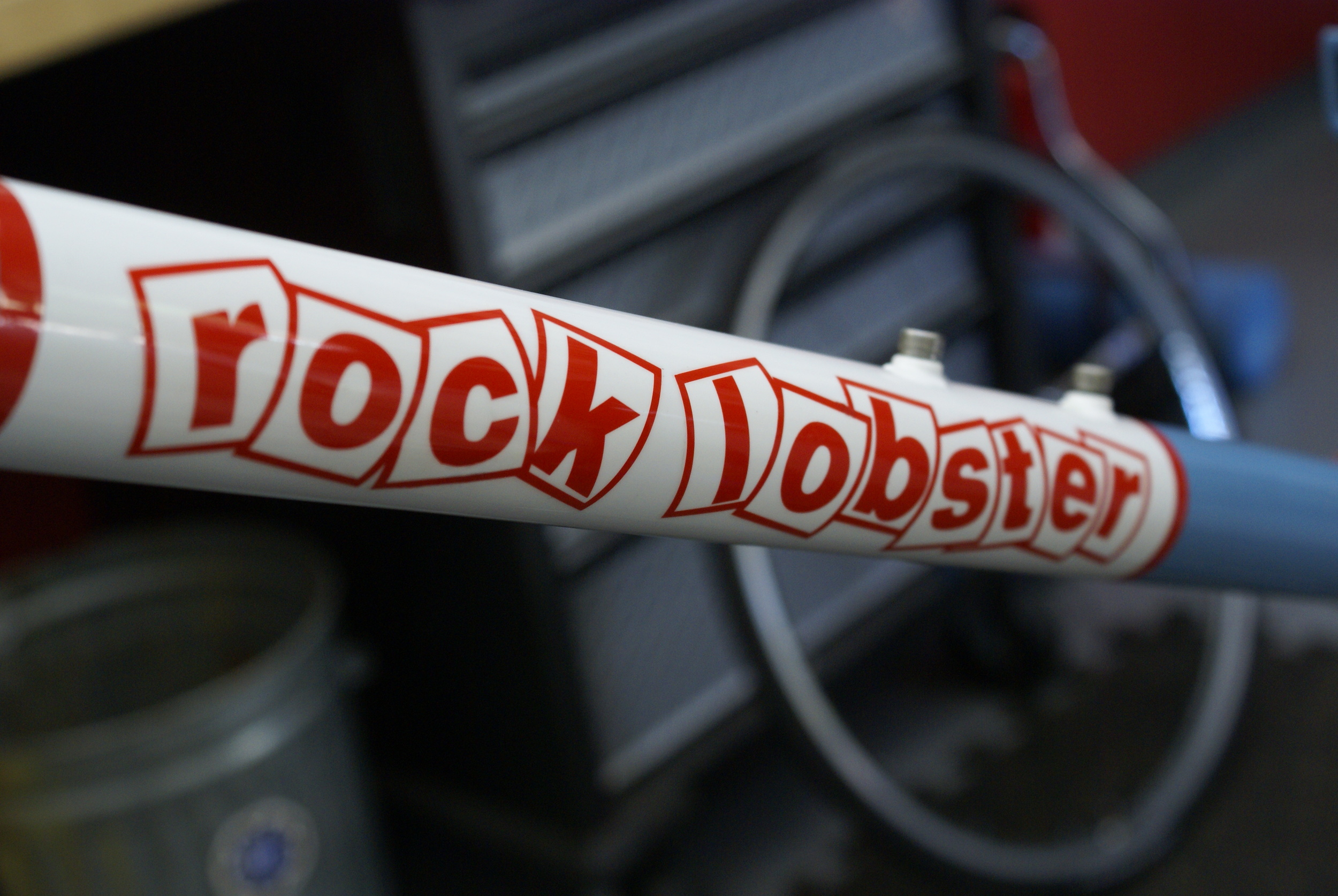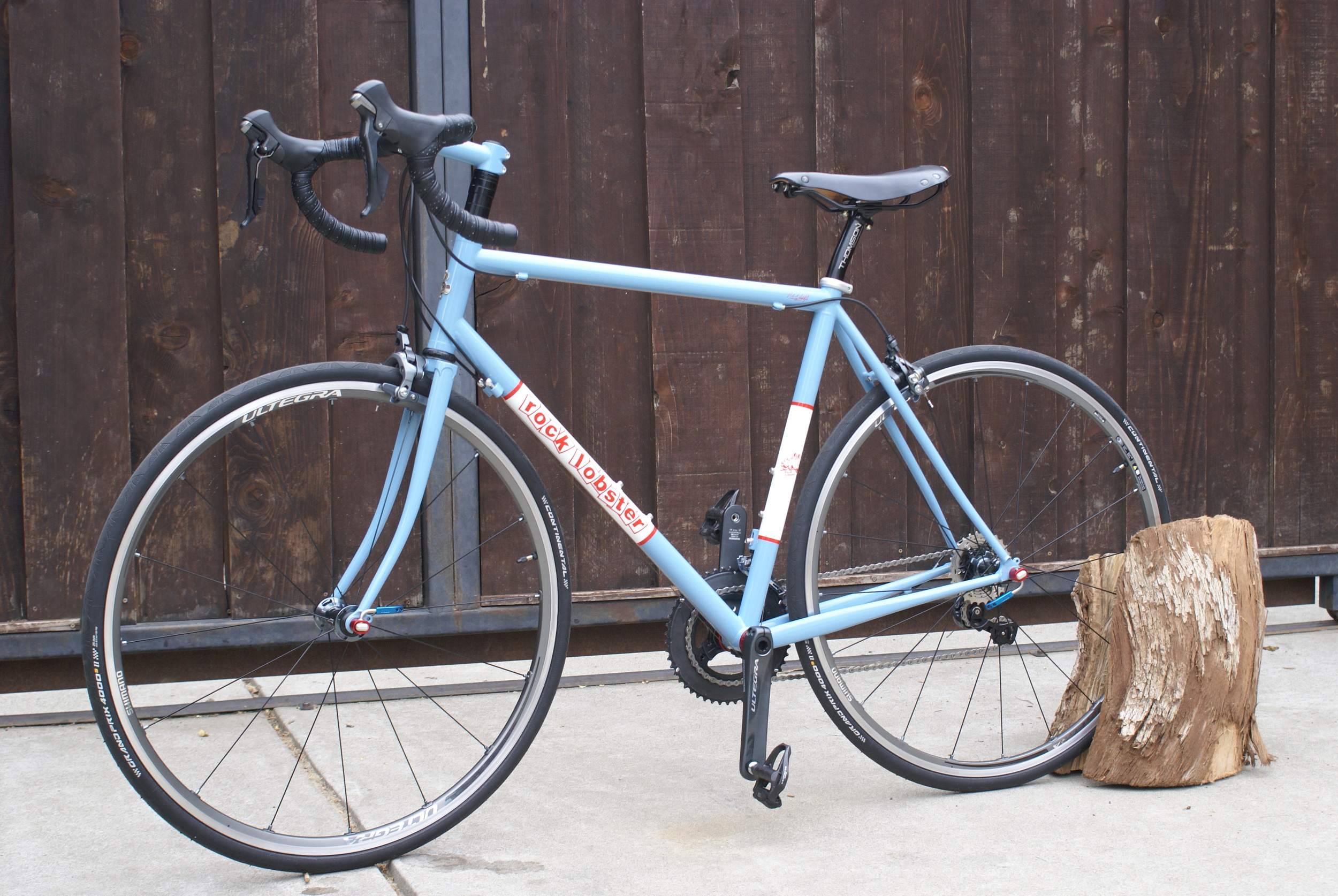 All Bike Teacher Classes are designed for the beginner all the way to the seasoned pro.
These are just some of the things you can do while taking a class with Bike Teacher.

Xenia Leon rodriguez said:
"Very good service and attention to the student. The thing that I liked the most is that the student was able to try everything on an actual bike"
-Fresh Books 6/24/16
Yelp Alex A. 10/20/2015
"This is a one of a kind place"
Arthur was a a great teacher and his facilities are top notch. I gave up my car for a bicycle over a year ago. I love riding my bike to work, the gym, the grocery store, and the beach. However, when your bike is your main transportation there is a fair bit of maintenance required. I was tired of taking the bike to the shop and not having them give my bike the care it deserved. Arthur answered every question I had and walked me through how to make the repairs and adjustments. Since I had a fixie he dropped the derailleur portion of the class and took me through truing a wheel. This class customization was greatly appreciated. Alex A.
Yelp Lon S. 10/12/2015
Arthur at Bike Teacher has created one of the best bicycle maintenance and build shops. He is very patient and takes the time to show you how it's done while giving you the confidence to do it on your own.
I signed up for Bike Teacher's pro build course and had the awesome opportunity to build-up my new bike from start to finish. Arthur was there to guide me along the way, give great tips and provide the right tools to do the build properly.
I highly recommend Arthur for both small and large jobs. His shop is comfortable, well organized and an overall great place to learn.
Justin just got home and he said he learned a lot and feels confident about taking this job as a bike mechainc.
He had a good ride with you at Demonsration Forest as well, thanks for taking him. Lorie (mom)
Amy Glover said: (FreshBooks)
"Friendly, passionate about his work, and very knowledgeable!"
"Great session today with Arthur. He was patient with and taught me a TON about wrenching on bikes. I highly recommend him as your one-stop bike maintenance guru. He has deep knowledge. I will be back in a few weeks for more Bike Teacher goodness. Thanks, Arthur."
John T. Sep 3rd 2015